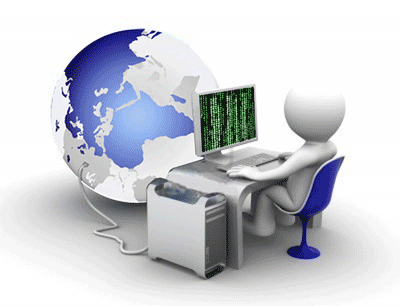 Four Week Online Certificate Courses
FOR REGISTRATION :  CLICK HERE
Four Week Online Certificate Course in
1. Python Programming
2. Software Development with C#
3. Advanced Techniques in Computer Network

Online Certificate Course will be conducted through video, and online quiz.


Every Monday students will get videos link through registered e-mail id and at weekend they will have to submit quiz based on these videos.


The final exam will be based on entire syllabus in online mode.


Details of Certificate course and schedule will be posted on registered email id after successful registration.


Interested students need to pay course fees.



---

Account Details

1. Bank Name - Canara Bank
2. Account No - 8576201000110
3. IFSC Code - CNRB0008576
4. Branch - Chandra Nagar, Latur
5. Account Holder – Shiv Chhatrapati Shikshan Sanstha, Latur

---
Note:
1. The First Batch of Online Certificate Course will be started from 20.07.2020
2. Fees once paid will not be refunded, and not transferable to any other course.
3. Student can register for multiple courses by filling up separate registration form and fees.
4. Last date for registration is 19.07.2020.
5. The registration for second batch of online certificate courses will be started from 1st August 2020.
Course details:
Python Programming
---
Course Teacher :
1. Mr. Riyaj Shaikh (9421353204)
2. Mr. Vishwanath Panchal (8862060791)
---
Duration : 4 Week
---
Fees : 1000/- (INR)
---
---
Software Development with C#
---
Course Teacher :
1. Mr. Manoj Birajdar (9975175899)
2. Miss. Jyoti Mashalkar (9960094954)
---
Duration : 4 Week
---
Fees : 1000/- (INR)
---
---
Advanced Techniques in Computer Network
---
Course Teacher :
1. Mr. Aman Shaikh (9226252723)
2. Mr. Mahadev Bhatade (8421437761)
---
Duration : 4 Week
---
Fees : 1000/- (INR)
---
---