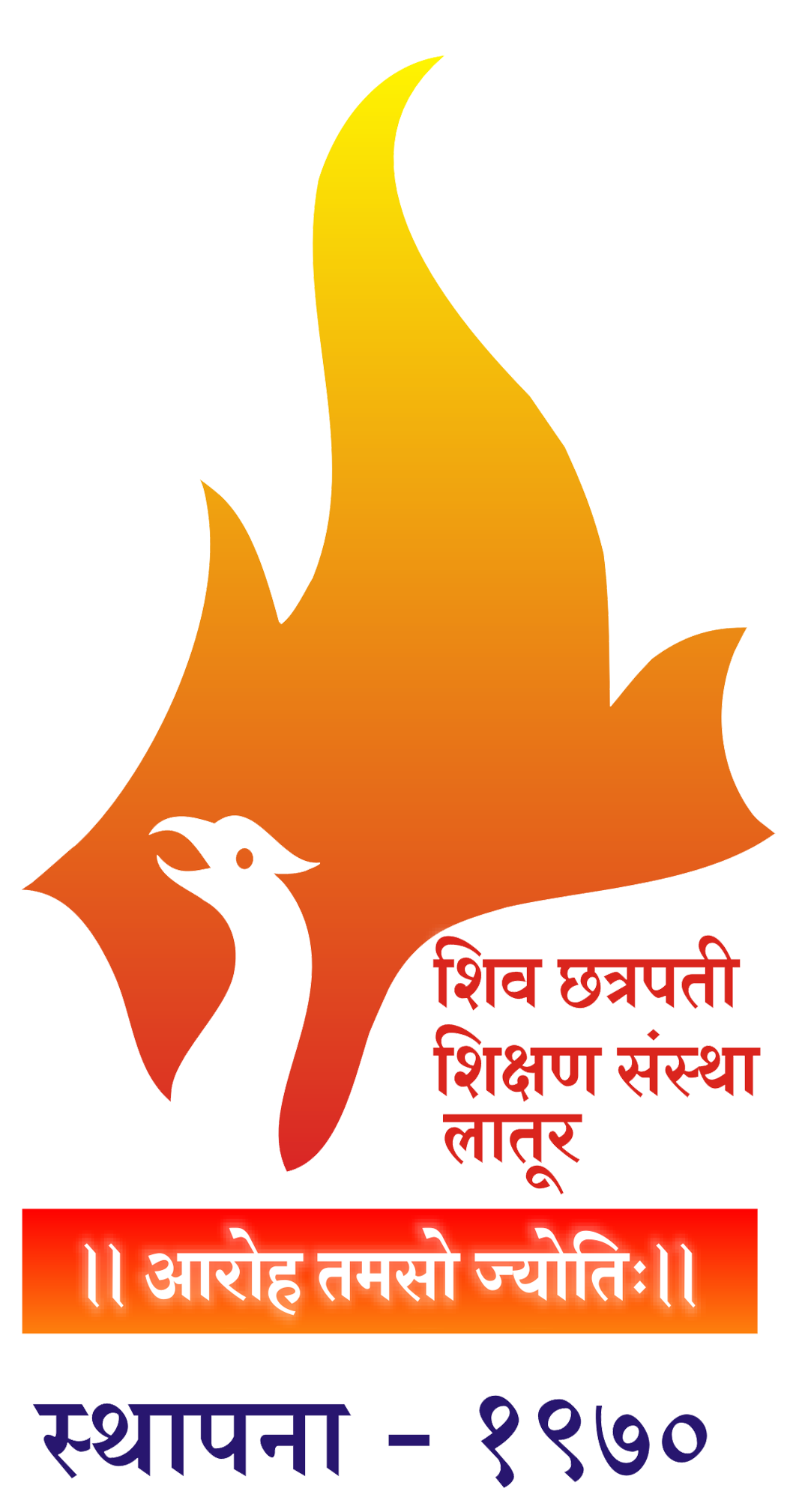 Rajarshi Shahu Mahavidyalaya (Autonomous), Latur
Friday, December 17, 2021 11:24:20 AM
OBJECTIVES
To explore the unknown facts of in Indian History.
To collect information of past actions and to apply them with present development.
To arrive at an accurate account of the past.
To give a clear perspective of the present through historical studies.
To acquaint the Researcher's with the recent research in history.
Last Date of Research Paper Submission: 31-Jan-2022
Topics for Research Paper:
1. Ancient India
2. Medieval India
3. Modern India
The research papers will be read in Ancient, Mediaeval and Modern sessions. The research papers should be sent by 31 January 2022 on the address of the College by post. As well as, the paper should be sent on following both E-mails:
The CD of research paper should be brought along at Conference.
The research paper should be print on one side page. The two copies should be submitted to Local Secretary. The research paper should be type in ISM, DVB-TT Surekh, Unicode font with DTP.
The excellent research papers which will be presented in conference will be published ISSN Research Journal.
It is important to note that the Research Paper is not an essay but a research paper. The limit of the research should be 6 to 7 pages. (2000 to 2500 words). The abstract (300 words) should be submitted independently.
The research methods should be followed while writing research paper.
Lifetime Membership Number or Annual Membership Number, full name, complete address, session and E-mail should be mention on first page of the research paper.
The excellent research paper reader will be honored.
The topic of the research paper should be completely new and it should not be published and presented anywhere.
The long research paper and handwritten research paper will not be published.
A research paper in the name of more than one researcher can be presented by a single researcher.
Bank Details
Bank Name
CANARA BANK
A/C No.
8576201000107
A/C Name
Rajarshi Shahu Mahavidyalaya, Latur
IFSC Code
CNRB0008576
Branch Address
Chandra Nagar, Latur - 413512
Email: principal@shahucollegelatur.org.in
Phone: (02382) 245933
Lt. Dr. Archana Tak
9850082403
Dr. Priydarshani Patil
9421092182
Dr. Rahul More
9623227984
Venue,
Auditorium,
Rajarshi Shahu Mahavidyalaya (Autonomous), Latur.
Our Patrons
1
Dr. Gopalrao Vithalrao Patil
President
2
Dr. Pandharinath Raosaheb Deshmukh
Vice-President
3
Prin. Anirudh Sahebrao Jadhav
Secretary
4
Shri. Gopal Govindrao Shinde
Joint Secretary
5
Adv. Sunil Kishanrao Sonwane
Joint Secretary
6
Dr. Raosaheb Limbraj Kavle
Member