Department of Information Technology
INFORMATION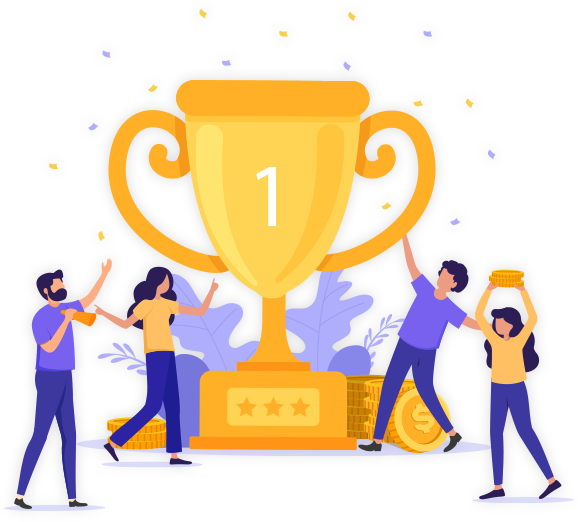 The Department of Information Technology of Rajarshi Shahu Mahavidylaya (Autonomous),Latur aims at providing quality education in Information Technology field with the finest environment for teaching, learning, research, innovation and character building. Hackathon is Coding competition where ,students, software programmers, developers, designers come together to solve real life problems. A group of techsavy individuals collaborate intensively to innovate and develop influential solutions to a problem using technology.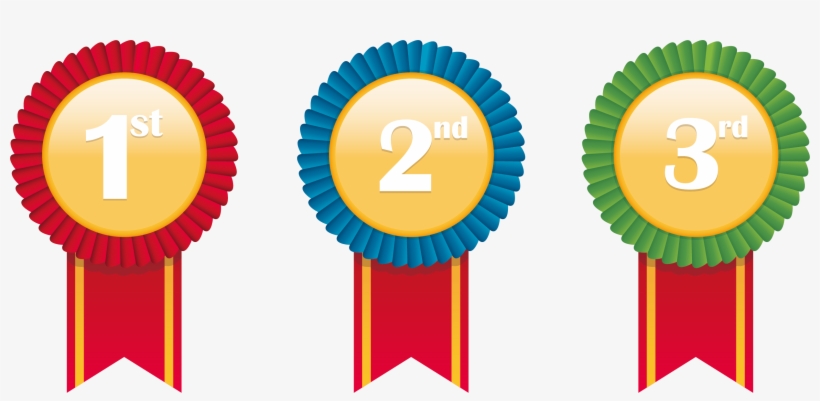 ( 11,000) ( 7,000) ( 5,000)
GUIDELINES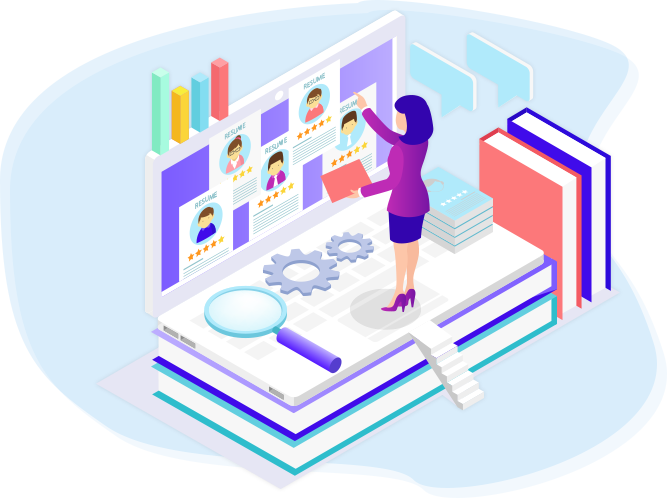 ---
General Guidelines for the Competition:
1.The team must be of 2 or 3 members.
2.Select any area as specified, identify and define the Problem statement.
3.Only the registered teams will be allowed to present.
4.Last date of Registration : 15th June 2022 upto 07:00 pm.
5.Participants have forty days duration for developing their module .
6.They should prepare module from their own place .
7.After forty days "Demonstartion of Module " will be conducted in OFFLINE Mode.
8. Tentative date of competition will be the SECOND WEEK of June - 2022 Mode.
9. Join Telegram group to get further updates about the competition.
10.The Participation Certificate will be provided to all the participants.
11.Registration of every team member is compulsory.
Registration Fee: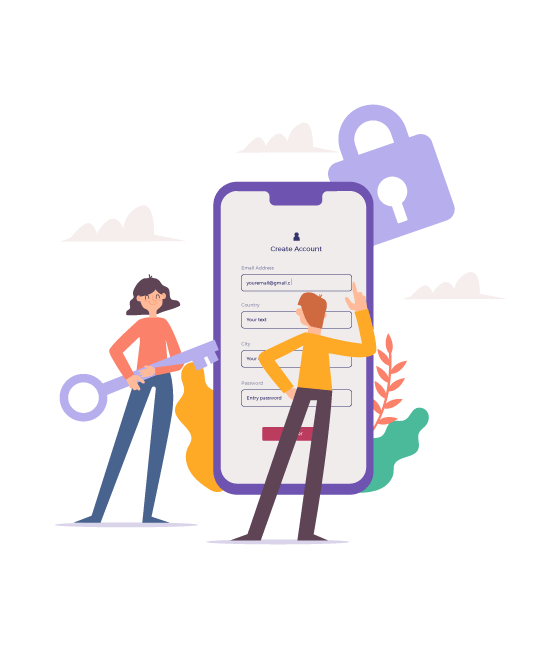 ---
The Registration fee for each team is Rs 250/- and can pay through UPI (any)
Account Details:
Account Name:The Principal, Rajarshi Shahu Mahavidyalaya, (Autonomous), Latur
Bank Name: Canara Bank,
Branch: Chandra Nagar, Latur.
Account Number: 8576201000107
IFSC Code: CNRB0008576
Documents For Registration in Soft Copy Keep Ready:
1. Your Passport Size Photo in Soft Copy.
2. Screen shot of Your Payment Sent.
3. Transaction ID of Your Online Payment.
Note: All Above Document Needs When You Fill Registration Form Online
For More Enquiry Call Us:
1. Prof: Manjusha Shinde: 9922748999
2.Prof: Manoj Birajdar: 9975175899
3.Prof. Vishwananth panchal : 8862060791
4.Prof.Jyoti Mashalkar : 9960094956
Thanks for visiting