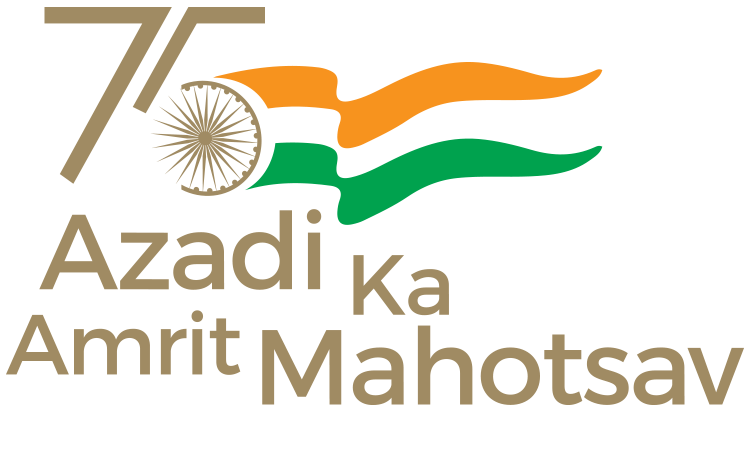 ---
Azadi Ka Amrit Mahotsav is an initiative of the Government of India to celebrate and commemorate 75 years of progressive India and the glorious history of it's people, culture and achievements. This Mahotsav is dedicated to the people of India who have not only been instrumental in bringing India thus far in it's evolutionary journey but also hold within them the power and potential to enable Prime Minister Modi's vision of activating India 2.0, fuelled by the spirit of Atmanirbhar Bharat. Azadi ka Amrit Mahotsav is an embodiment of all that is progressive about India's socio-cultural, political and economic identity. The official journey of "Azadi ka Amrit Mahotsav" commences on 12th March, 2021 which starts a 75 week countdown to our 75th anniversary of Independence and will end post a year on 15th August, 2023.
Welcome to Rajarshi Shahu Mahavidyalaya (Autonomous), Latur. This college established in 1970, bears the name of a true democrat, social reformer, educationist and the progressive king of Kolhapur, Chhatrapati Rajarshi Shahu. The motto of our institution is Pursuit of Excellence. The story of our institution is the story of the legendary bird Phoenix which rises from its ashes. Incidentally Phoenix is emblem of our institution. The fifty years history of our college is full of trials and tribulations. We accepted the challenges and conquered the adversities to reach at the apex of success. We are always pragmatic, resourceful and creative on every front. Through tireless efforts and selfless service we have evolved a Shahu Pattern which is widely known as Latur Pattern of education.
Develop deeper knowledge on current global issues and improve critical thinking.
Strengthen their diplomacy skills and develop ideas to solve current international problems.
Improve researching, public speaking, debating, and writing skills, in addition to critical thinking, teamwork, and leadership abilities.
Differentiate between the parliament and the UN, while distinguishing power struggle from diplomacy.
Improve international exposure by gaining experiences from delegates across the world.