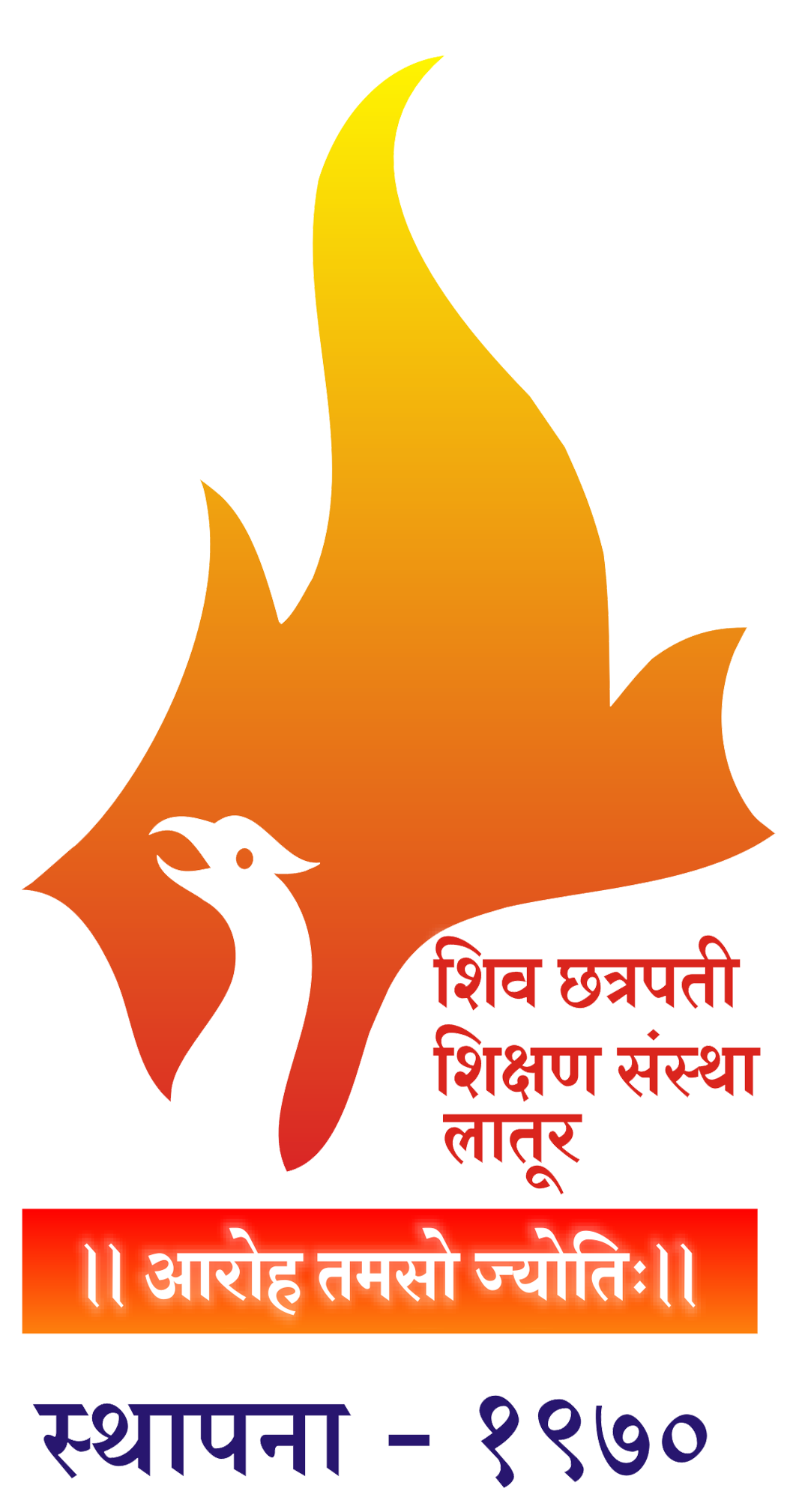 Shiv Chhatrapati Shikshan Sanstha's
Rajarshi Shahu Mahavidyalaya, Latur
(Autonomous)
---
Department of Information Technology
---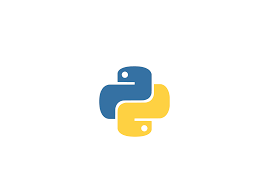 1. Programming Concepts of Python

Python is a dynamic, interpreted (bytecode-compiled) language. There are no type declarations of variables, parameters, functions, or methods in source code. This makes the code short and flexible, and you lose the compile-time type checking of the source code.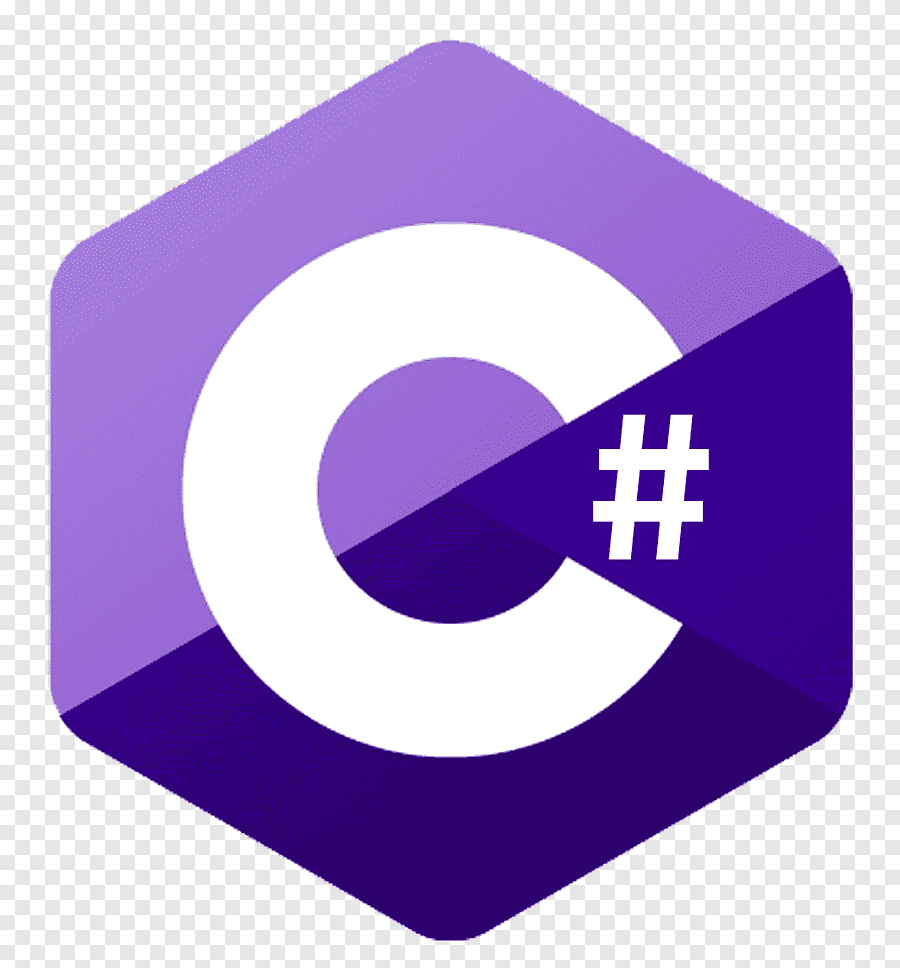 2. Programming in C# .NET

C# is a general-purpose, modern and object-oriented programming language pronounced as "C sharp". It was developed by Microsoft led by Anders Hejlsberg and his team within the .Net initiative and was approved by the European Computer Manufacturers Association (ECMA) and International Standards Organization (ISO).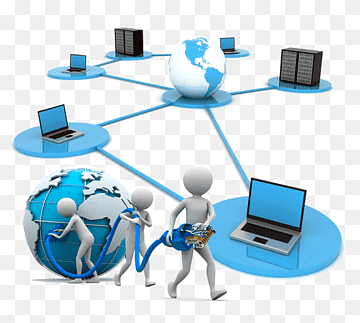 3.Computer Networking Concepts

This is an advanced course on Computer Networks covering four main contemporary topics namely how high performance networks are designed covering algorithms and implementations, data center networking, information centric networking and network softwarization
Coordinators :
Prof. Shinde Manjusha : 9922748999
Dr. Patil Shivraj : 9421485800
Prof. Kulkarni Chandraprabha : 9422643410
---
Four Week Online Certificate Course in
---
Programming Concepts of Python
Programming in C# .NET
Computer Networking Concepts
Registration to Courses is completely free and takes only one minute to register.
Telegram group is created for every course.
Online Certificate Course will be conducted through video, and online quiz.
Every Monday students will get videos link through registered E-Mail Id and on Thursday assignment will be posted , at weekend participants have to submit quiz based on these videos.
The final exam will be based on entire syllabus in online mode.
E-Certificates will be issued who successfully completed online examination with Rs. 100 /- fees for each course and weekly assignments.
Every assignments will be of 10 marks, there is NO negative marking.