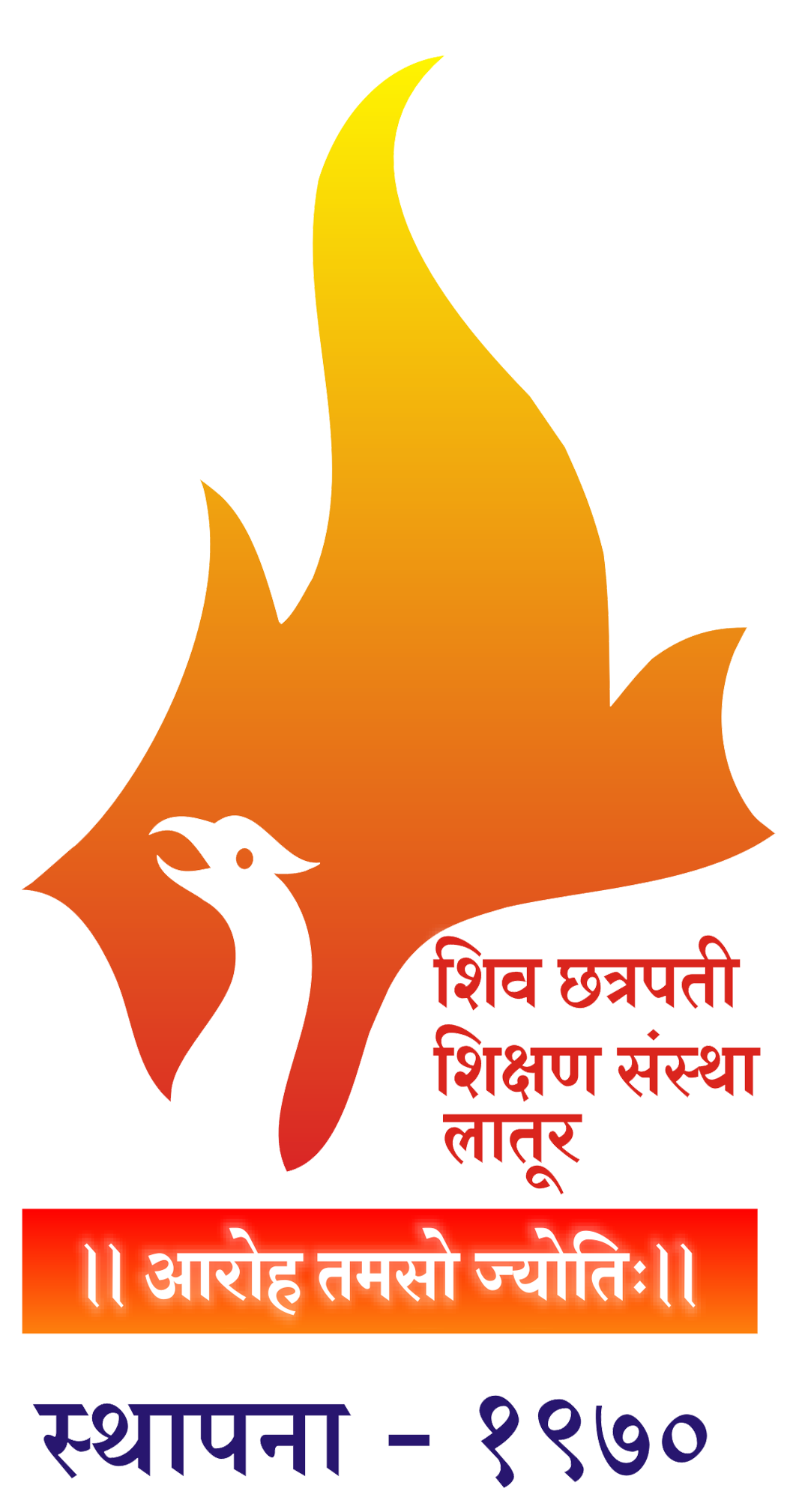 Rajarshi Shahu Mahavidyalaya (Autonomous), Latur
Four Week Online Certificate Courses
1. Understanding Python Registartion Link: CLICK HERE
2. C# .NET Programming Registartion Link : CLICK HERE
3. Advanced Concepts of Computer Networking Registartion Link : CLICK HERE

Four Week Online Certificate Course in
1. Understanding Python
2. C# .NET Programming
3. Advanced Concepts of Computer Networking

Course will commence from 22 AUGUST 2022


Registration to Courses is completely free and takes only one minute to register.


Telegram group is created for every course.


Online Certificate Course will be conducted through video, and online quiz.


Every Monday students will get videos link through registered E-Mail Id and on Thursday assignment will be posted , at weekend participants have to submit quiz based on these videos.


The final exam will be based on entire syllabus in online mode.


E-Certificates will be issued who successfully completed online examination with Rs. 100 /- fees for each course and weekly assignments.


Every assignments will be of 10 marks, there is NO negative marking.


Course details:
Student can register for multiple courses by filling up Separate Registration Form.
Understanding Python
---
Course Teacher :
1. Mr. Riyaj Shaikh (9421353204)
2. Mr. Vishwanath Panchal (8862060791)
---
Duration : 4 Week
---
---
Coordinators
Prof. Shinde Manjusha : 9922748999
Dr. Patil Shivraj :: 9421485800
Prof. Kulkarni Chandraprabha : 9422643410
C# .NET Programming
---
Course Teacher :
1. Mr. Manoj Birajdar (9975175899)
2. Miss. Jyoti Mashalkar (9960094954)
---
Duration : 4 Week
---
---
Coordinators
Prof. Shinde Manjusha : 9922748999
Dr. Patil Shivraj :: 9421485800
Prof. Kulkarni Chandraprabha : 9422643410
Advanced Concepts of Computer Networking
---
Course Teacher :
1. Mr. Aman Shaikh (9226252723)
2. Mr. Mahadev Bhatade (8421437761)
---
Duration : 4 Week
---
---
Coordinators
Prof. Shinde Manjusha : 9922748999
Dr. Patil Shivraj :: 9421485800
Prof. Kulkarni Chandraprabha : 9422643410