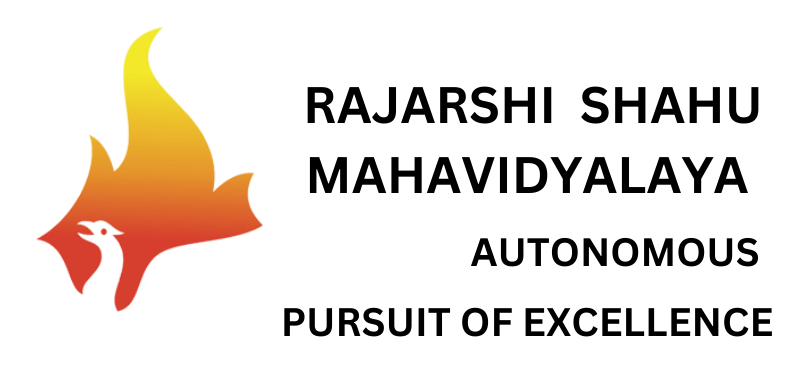 `
NEWS & ANNOUNCEMENTS
Campus Safety Tips :
Mandatory thermal screening of each and everyone entering into the college premises.
Periodically disinfect of entire college premises. Contactless sanitizer dispensers installed in the college premises.
Strictly adherence to social distancing in the college campus.
Use of face covers/masks is mandatory.
Installed separate bins for disposing of used masks, gloves, and tissue paper.
Displaying of signage at common areas to spread awareness.
Strict disinfection protocols should be followed in the college premises as per guidelines.
Availability of portable safe RO water for drinking on each floor.
Well ventilated classrooms with social distancing sitting arrangements.
Reduction in seating capacity of classrooms and labs.
Proper cleanliness should be maintained inside the entire campus.
The faculty, staff and students should be encouraged to download " AarogyaSetu App ".
Counseling & Guidance for anxiety, mental health and psychological issues of students developed during the lockdown period.
Availability of medical assistance at campus when required .
---