स्वामी रामानंद तीर्थ मराठवाडा विद्यापीठ नांदेड 2022-23 चा उत्कृष्ट प्राचार्य पुरस्कार प्राचार्य डॉ. महादेव गव्हाणे यांना देण्यात आला.
Hon'ble President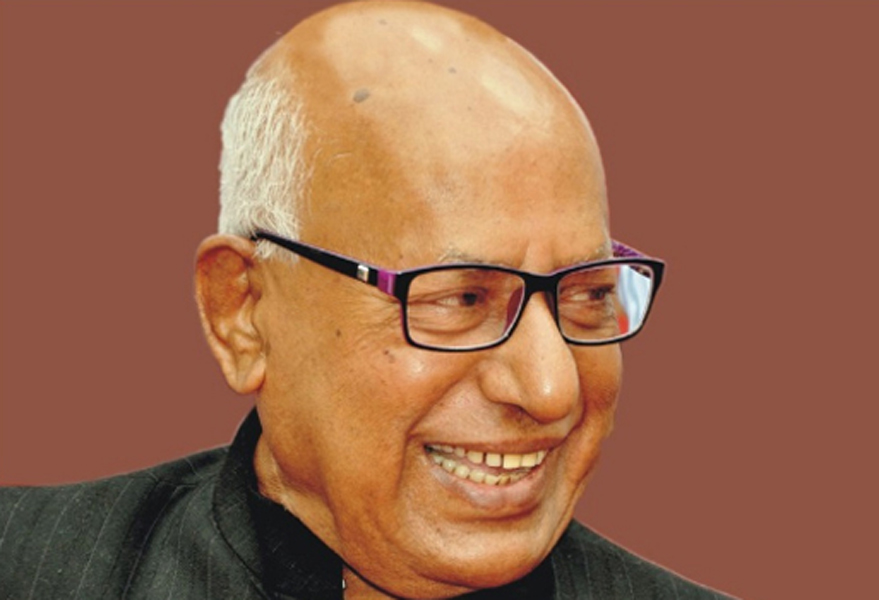 Dr. Gopalraoji Patil
President Shiv Chhatrapati Shikshan Sanstha, Latur
Hon'ble Principal
Dr. Mahadev Gavhane
Principal
ABOUT
Vision
To evolve as a world class dynamic center of higher education disseminating knowledge rigorously at affordable cost and to emerge as a premier centre that promotes technological competence and democratic values.
Mission
Pursuit of Excellence in higher education to make our students globally competent.
Enable students to develop as responsible citizens with human values.
Provide value and need based education.
Develop scientific attitude among students.
Core Values
Academic Excellence.
Integrity and Honesty.
Diversity and Mutual Respect.
Expand horizons of knowledge.
Shared Governance.
Social Responsibility.
Learning for Life.
Ethics.
Service to the Nation.
Environmental Consciousness
QUOTES
" No problem can be solved from the same level of consciousness that created it."
Albert Einstein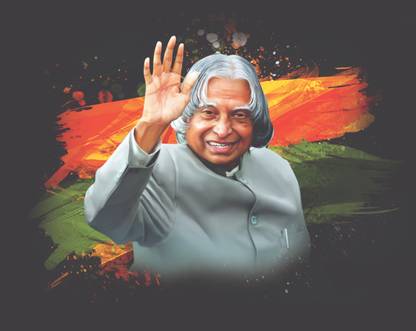 " Difficulties are part of life. They are there to prepare you, increase you, and develop you"
A. P. J. Abdul Kalam
" My success will not depend on what A or B thinks of me. My success will be what I make of my work."
Homi J. Bhabha
" Profound joy of the heart is like a magnet that indicates the path of life."
Mother Teresa
-
" Mental energy is wasted in caste disputes and village factions."
Sir. M. Visvesvaraya
-
" The greatest religion is to be true to your own nature. Have faith in yourselves."
Swami Vivekananda
-